The Ultimate Luxury is … Yours
In a perfect world, everything in your life would work perfectly to meet your needs. Everything you touch would be perfectly shaped, sized, and weighted to feel right to your hands. Everything you see would reflect your specific design vision and style.
Since
1999, we have been helping designers, architects, and high end consumers to create perfect spaces. We've made custom and bespoke linens and tableware for private jets, yachts, luxury hotels, resorts, high end restaurants, and luxury homes. Working with some of the world's top artisans, we can help you create:
Custom logos and monogrammed dinnerware, stemware, flatware, and linens for the bed, bath, and table
Complementary designs for the entire table, bed, or bath
Specially sized tablecloths and fitted sheets for oversized tables or extra-deep mattresses
Specially made handles for flatware with custom designs
Plates and dinnerware with required thinness for stacking and stowing on private jets and yachts.
We can work with you from your designs, or help you create a design based on your style interests.
To get started, please
contact us
with your project requirements.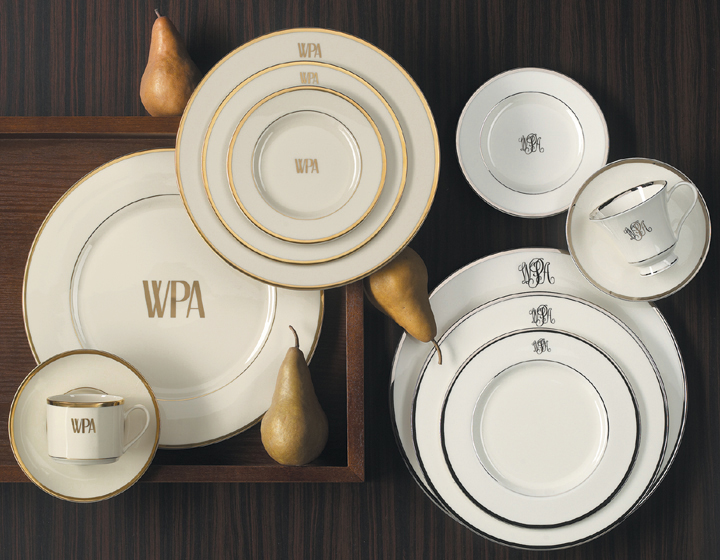 Custom Monogrammed Dinnerware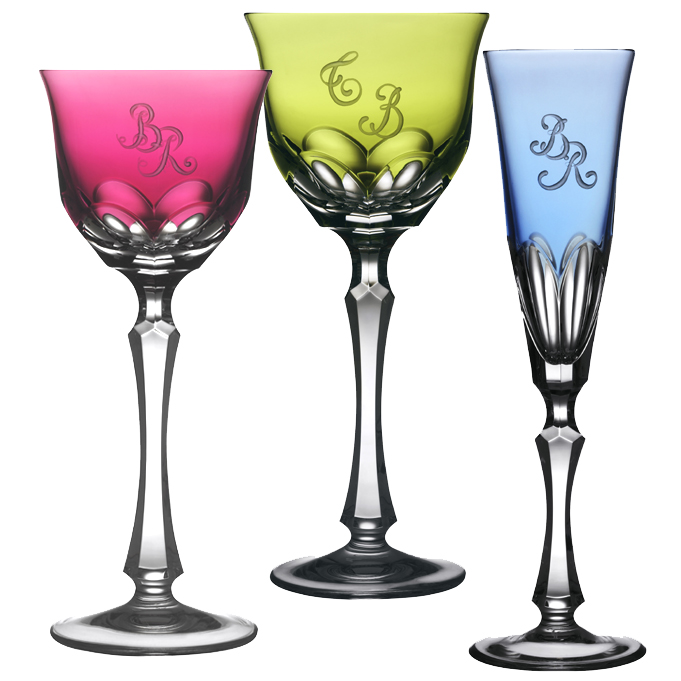 Custom Monogrammed Stemware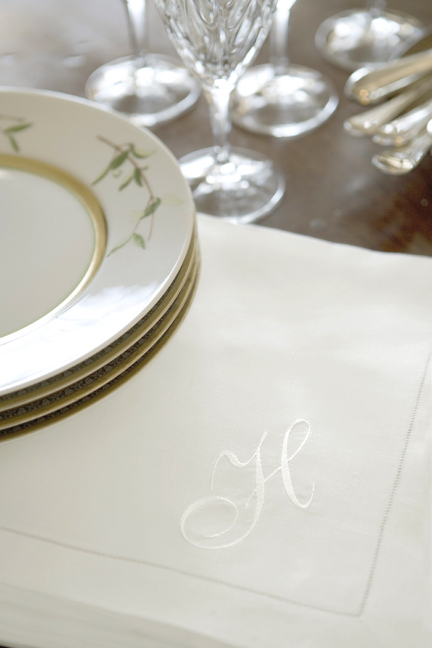 Custom Monogrammed Table Linens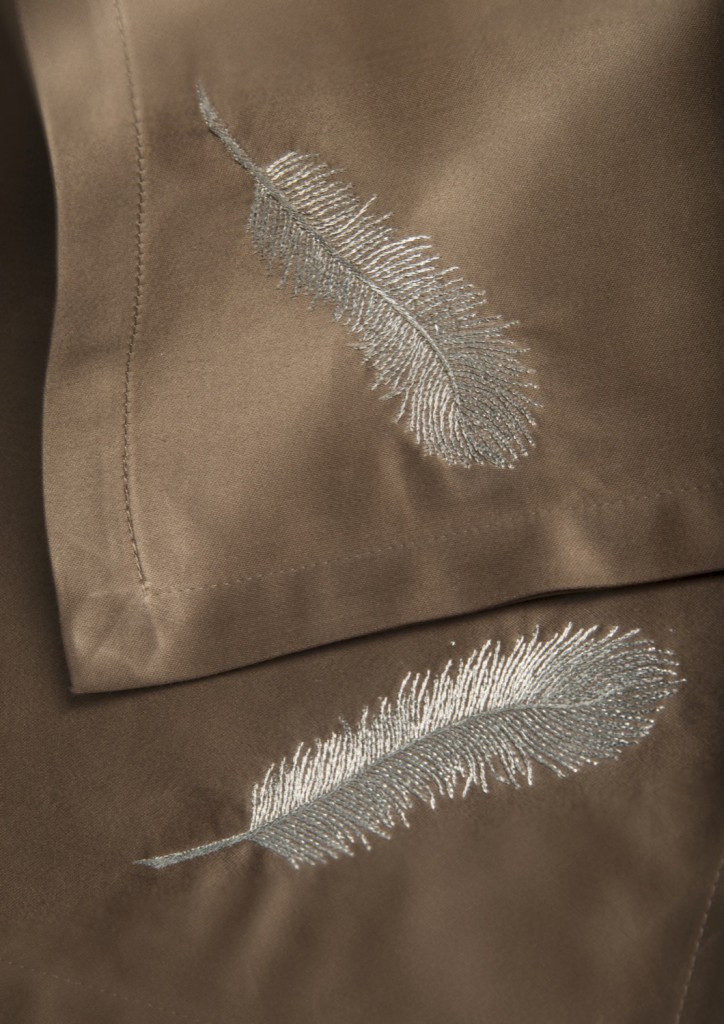 Custom Embroidered Bedding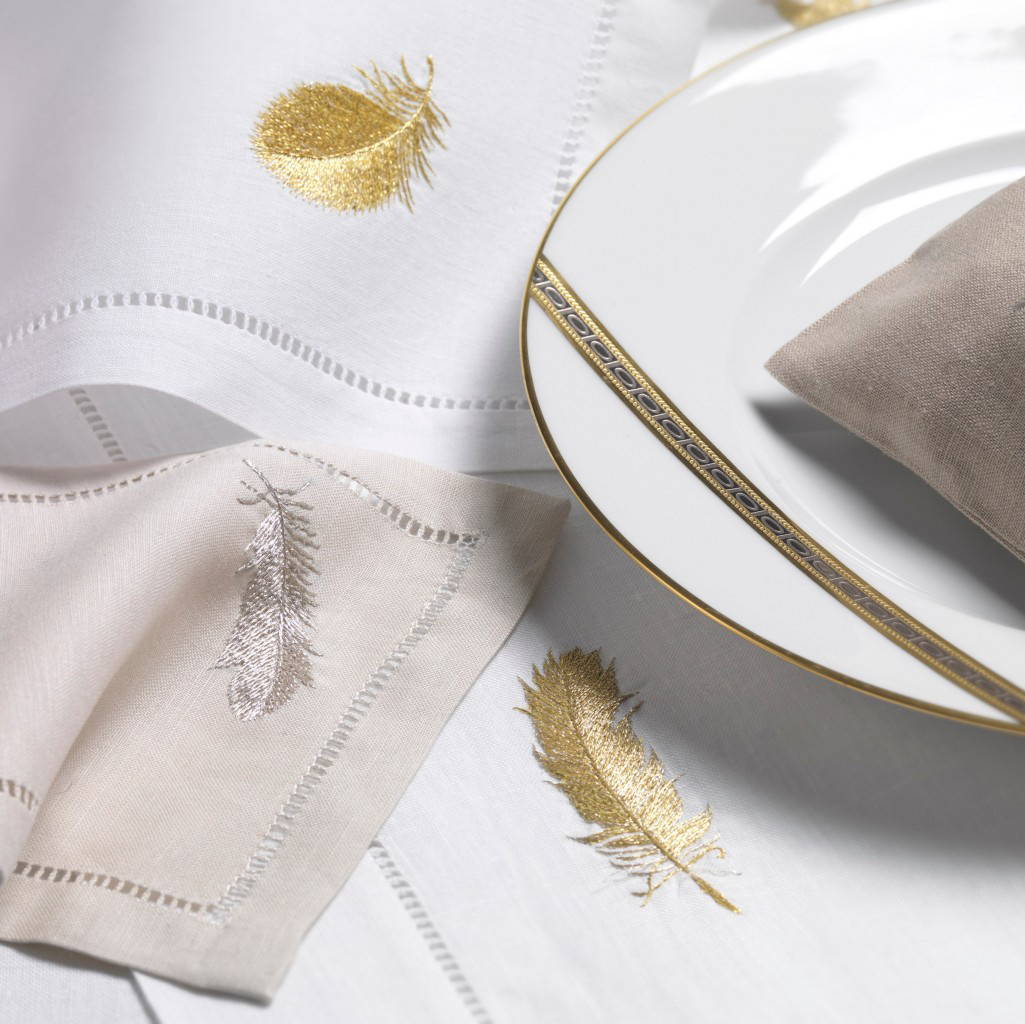 with Table or Bath Linens to Match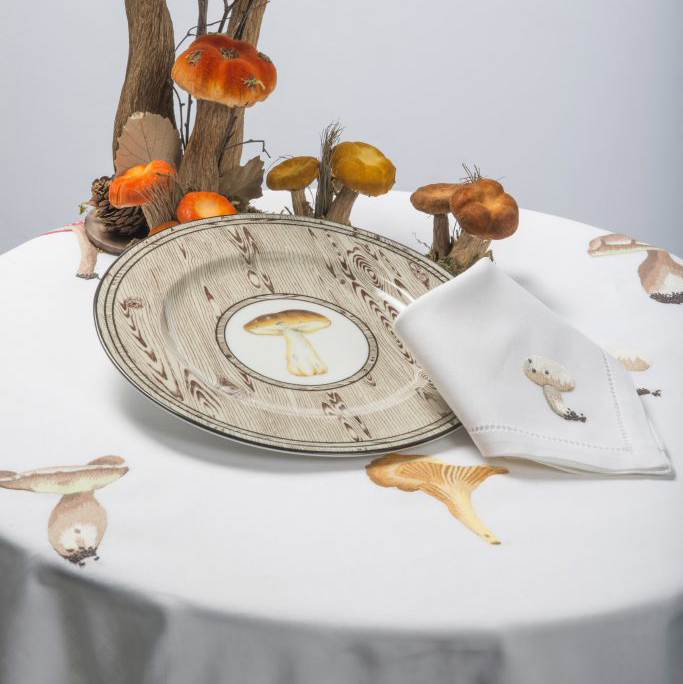 Coordinating Table Linens and Dinnerware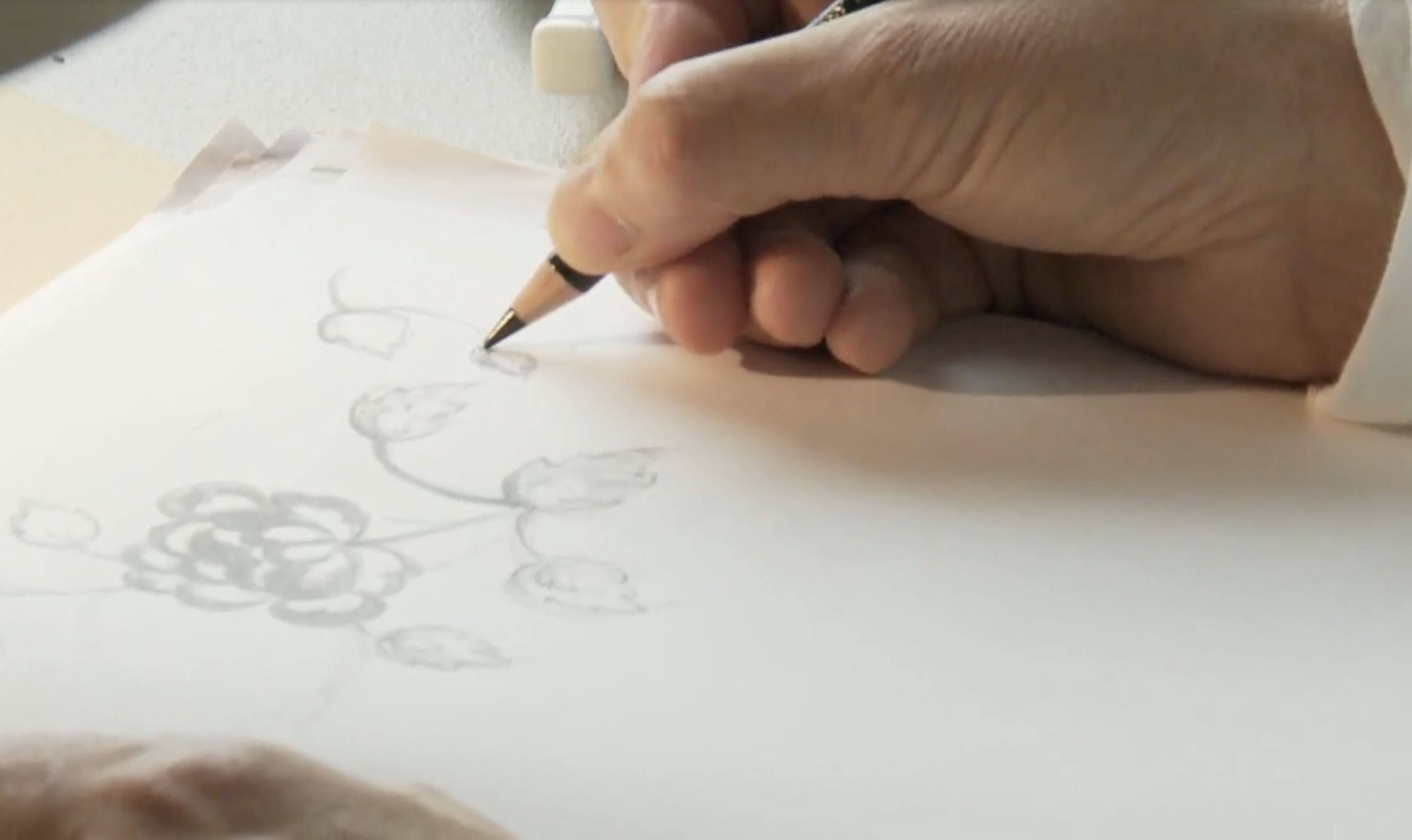 Custom Designs Just for You
Contact us
to create your custom dinnerware, flatware, or linens.